Projects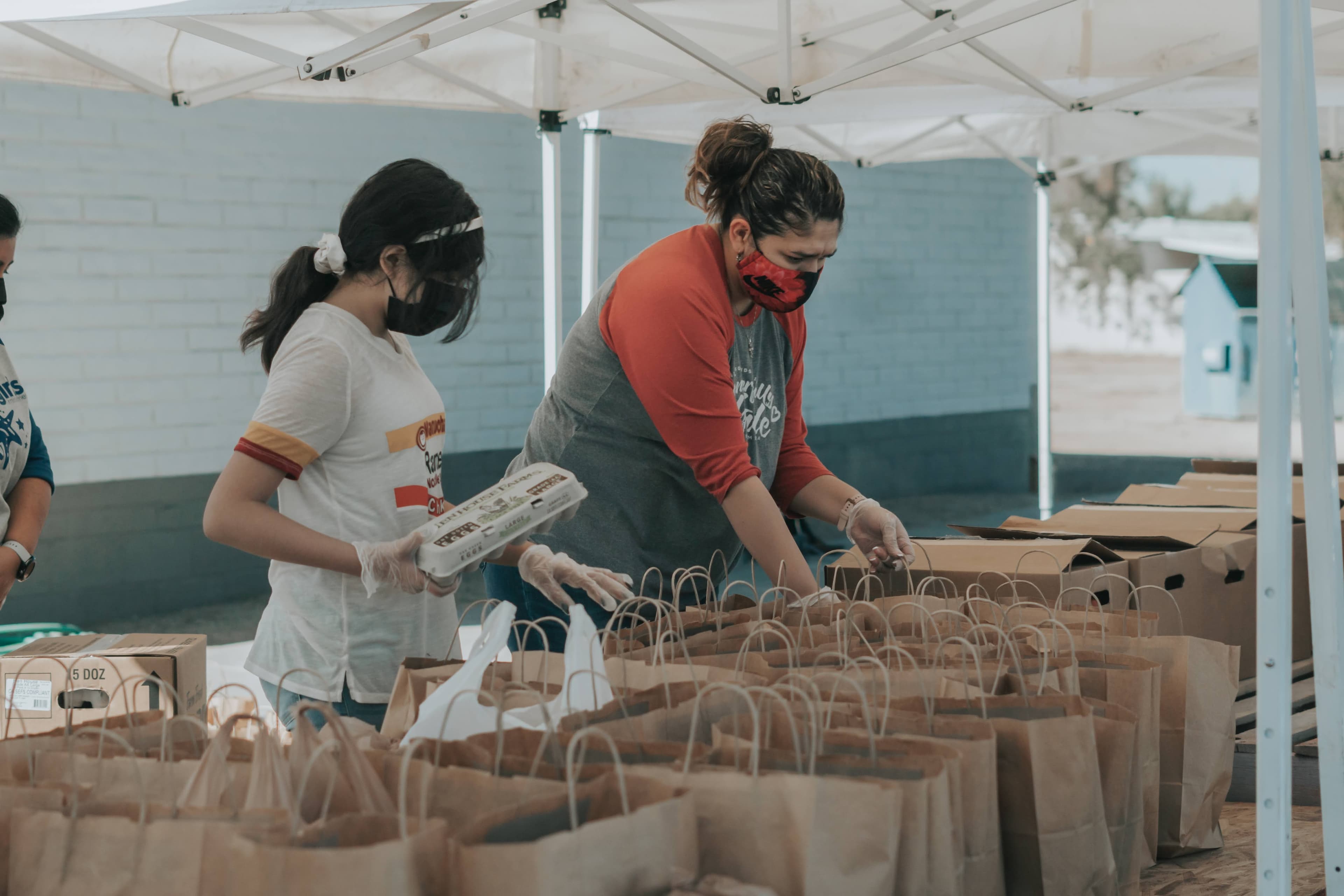 Dissertation
Presentations
August 19, 2023
Paper Session on Contemporary Issues in Food Justice & Organization
June 2, 2023
Invited Panelist for Panel on Organizing for Food Justice: Scaling Up and Reaching Out
June 1, 2023
I draw on 62 in-depth interviews with food bank leaders across the U.S. and secondary materials from websites and news articles to explore how food banks' programs and metrics reflect their approach to addressing hunger.
February 28, 2022
Applying food justice to the private food assistance network, this project examines access disparities in this alternative food system. Using regression analysis, it finds poverty, race, and urbanicity significantly associated with food bank accessibility in California.
November 12, 2021
Examining the challenges faced by graduate students in arts, humanities, and social sciences pursuing activist scholarship, this study identifies barriers, facilitation spaces, and strategies based on 31 interviews. The findings provide recommendations to foster a supportive academic culture.
March 6, 2020
Amidst a receding welfare state, the private food assistance network has grown. This study, based on interviews and observation at a Northern California food bank, examines how race, gender, class, and ability affect accessibility, revealing four key structural barriers. The findings highlight the need for equity-focused social service programs to mitigate societal inequalities.