Projects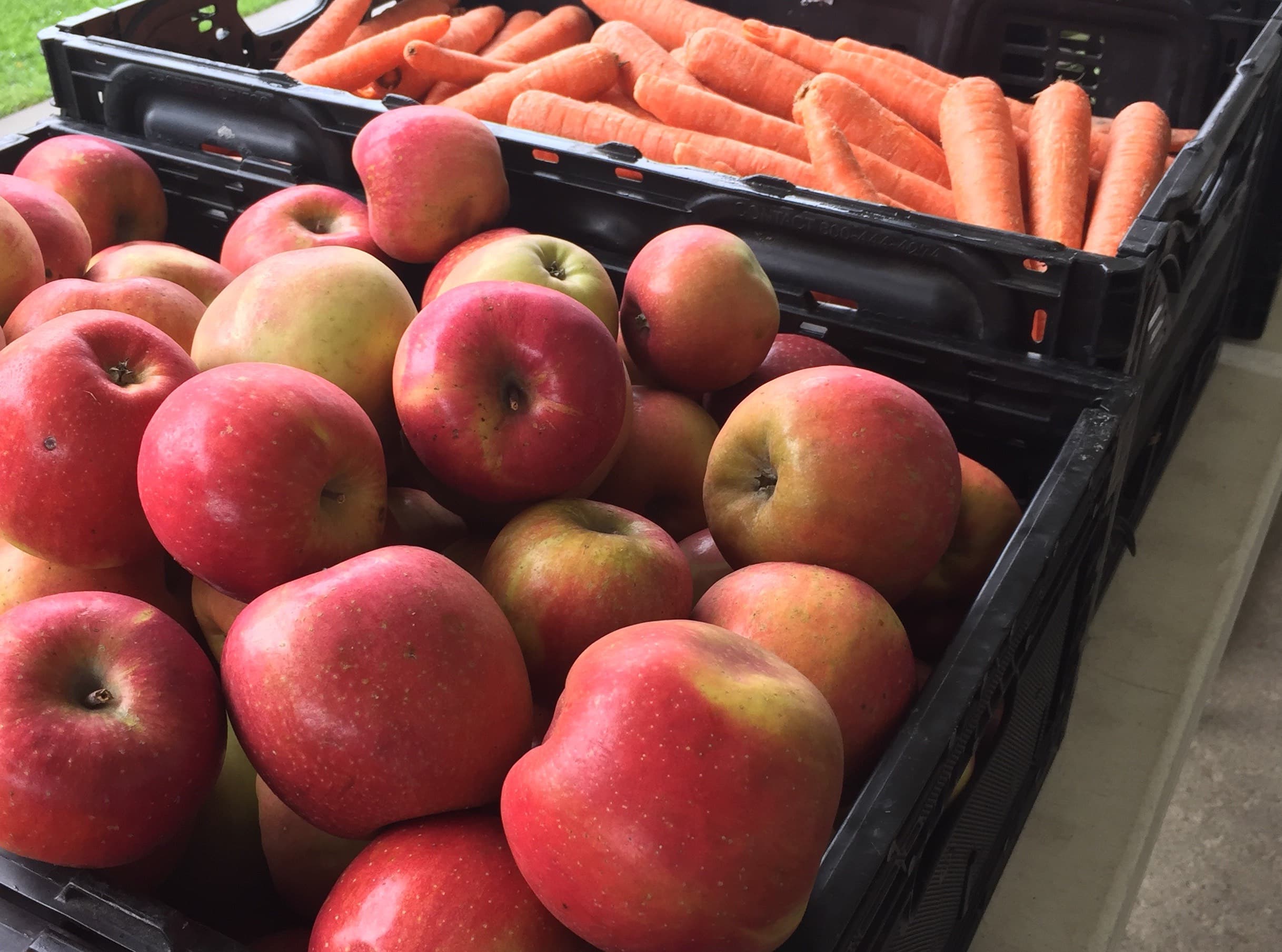 Food Bank
Presentations
March 30, 2023
Session Presider and Presenter
February 28, 2022
Applying food justice to the private food assistance network, this project examines access disparities in this alternative food system. Using regression analysis, it finds poverty, race, and urbanicity significantly associated with food bank accessibility in California.
November 12, 2021
Examining the challenges faced by graduate students in arts, humanities, and social sciences pursuing activist scholarship, this study identifies barriers, facilitation spaces, and strategies based on 31 interviews. The findings provide recommendations to foster a supportive academic culture.
March 6, 2020
Amidst a receding welfare state, the private food assistance network has grown. This study, based on interviews and observation at a Northern California food bank, examines how race, gender, class, and ability affect accessibility, revealing four key structural barriers. The findings highlight the need for equity-focused social service programs to mitigate societal inequalities.
August 11, 2018
Examining how race, gender, housing, and disability intersect with food insecurity, this study sheds light on the barriers to food assistance for low-income individuals in peri-urban California. Preliminary findings suggest these factors influence perceived safety and treatment at food banks, with potential implications for perpetuating racial and gender inequalities.